Not only have the naturesavers confronted unrestrained environmental destruction in the Amazon, but as future leaders of more benevolent, directed societies, they're examining the very fabric of accepted social norms which cause that destruction. The kids choose their topics, most chose the philosophical principles of founder Daniel Dalai as text. They also choose the pictures, and have insisted THEIR photos adorn this site, and NO ADULTS, as grown-ups are sooooo over-represented on the web.

We stress the importance of your interaction thru e-mail. Your messages make the kids feel proud and important and useful. They love getting letters, and they think and talk about the issues you present, determining which projects get attention. The naturesavers are the PR branch of the eco-teams, the bridge to the outside world (and to history), they spend more time associating with visitors, they're concerned about your good feelings while you're here, and they pass on the good vibes you give them to the rural children they visit, with your gifts. This is charity at its best, inspirng to all involved.

forestwatch@rediffmail.com

to see all the girls pages go to http://riverprincess.tripod.com/index-16.html
---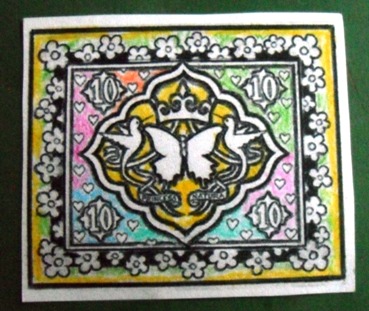 Each leader has her own stamps she uses to send gifts to rural kids.
Let's give Beauty a Chance.

Beautiful children are an asset to society and an inspiration to all who seek the finer things in life. Earthgardens societies will oust the media-imposed sexuality cult which prevents brilliant minds of the age from interconnecting with the next-generation children as is natural and proper.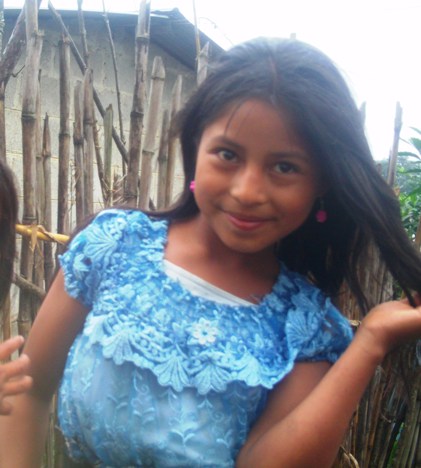 Katarina is the representative of the court of the princess in her village. Mayan girls like her learn to paint at the Earthgardens centers in Guatemala, while corporate mainstream media ignores their call for attention. Please show support. She regrets the societal separation between her and the people she would like to meet. Girls are natural ambassadors of human affection, and millions desperately need that loving contact today. But the connection is being blocked by error. (miserable people buy more useless products, trying to fill the affection-void)

She says "bring me the mighty sledge-hammer of Thor, to smite every obstacle to spontaneous affection, as well as everything creating those obstacles, and I will show you a happy well-run society" .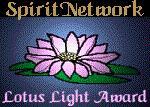 first award earned by this website in 1998. To see all the girls`
A beaming Marleni sits before the banner of the first team. The "primer equipo" in each town enjoys a pride and status that increases their team spirit and fun, even appearing on their T-shirts. Marleni and her group were filming an environmental documentary that was aired three times in her town.
---
Naturesaver Mara stands before a new image for the first culture established consciously in the age of the Internet. This time we can do it right. Mara is heading the Realizations Team, which puts into practice the ideas which kids want to realize in their daily lives.
Mara says human affection is the most powerful voice on Earth. You change things with affection, not with arms or violence. There is no force on Earth so strong it can't be charmed with the voice of affection. Now that we've established the spiritual basis for our new society, we will begin constructing the new Amazongarden, using not politicians, but the noble contribution within each person. it will be a place of natural beauty and biodiversity, with clean water everywhere,for